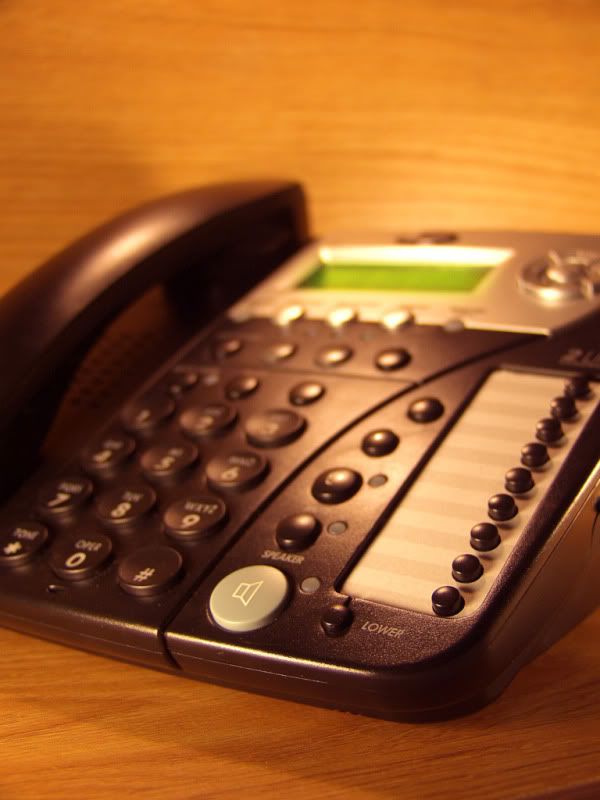 I would call Thomas and talk to him about the daily struggles his kids are facing. I would ask him for advice on dealing with his son's anxiety, because he, too, struggled with panic attacks and general anxiety. I could ask him to talk to Destin, and let him know he really isn't having a heart attack every time he has a panic attack. I would ask him what punishments he thinks are appropriate for the things that have happened lately. I would ask him to talk to Destin about drug use and all of the problems it caused him and his family. I could have him explain to the kids that he became such a different person when he became a father, and that he wasn't like all the druggies in his family anymore. He could reassure me that he is happy that he was able to work enough that his family receives his SSI, and allows me to provide for his kids no matter what. He would tell me that I need to stop feeling guilty and I need to remember to forgive and not judge.
I would be able to talk to him about his nieces. I would tell him how we were right, that their step-dad was sexually abusing them. I would tell him how they moved in here, and the oldest one attempted suicide several times while she was here. I would tell him that the younger one is pregnant. I would tell him about all of the late night calls, and hospital stays, the talks about the horrible things they have endured and how sad I am that we didn't do more. I would tell him that the older one is such a beautiful caring person who's pain runs so deep that she can't even see her own beauty. I would tell how the younger one is so beautiful on the outside, but is living in a life if denial, that makes her ugly inside. I can hear him laughing when I tell him that she hates me, because we both know that there is always time for healing and forgiveness.
If heaven had a phone, I would call my mother and ask for her advice. I would ask what anyone could have done to prevent her suicide. I would ask her what I can do to help save my nieces life. I would update her on all of her grandkids. I would ask her why she left us. I would remind her that I forgive her and tell her how much I love her.
If heaven had a phone, I would call my Grandma and tell her I understand what she meant when she used to tell me she is so tired, she wishes that she could just lay down, close her eyes, and never wake up. I would wait for her kind, warm, words of wisdom, and soak up her beautiful voice. I would ask her if she is caring for my little Arianna, and perhaps she would tell me my grandpa is holding her right now. I would ask her for her choke cherry jelly recipe and tell her how much I wish she was her to show me how to make it. I would talk to her about how angry I am with my step- grandma for forcing me out of our home after grandpa died, and how I haven't been in the house for almost five years. She already knows about everything, and she would remind me that harboring anger only hurts me, that I have all the great memories of that house, and that I should practice forgiveness to free my soul.
If heaven had a phone, I would talk to my grandpa and tell him how scared and alone I feel sometimes and he would tell me to quit that nonsense. I would tell him how sorry I am that I didn't listen more. I would tell him how lucky I was to have grandparents, and how bad I wish my kids had grandparents. I know he would tell me that when he was raising me alone, he had to be my mom and grandma and dad and grandpa, and I would remember that he did a wonderful job. I would remind myself that I need to forgive myself, and keep doing the best that I can do.
Who would you call if heaven had a phone?